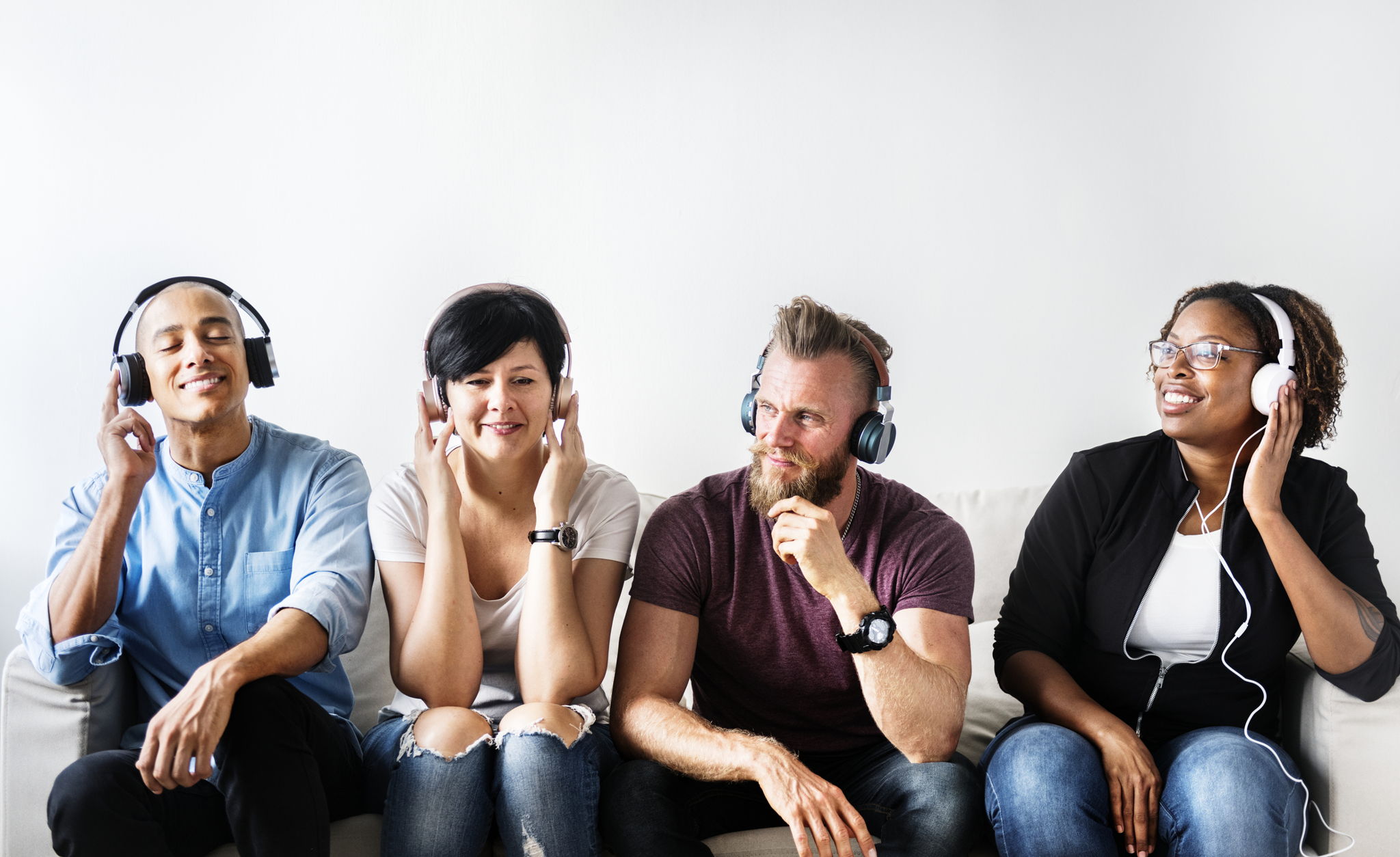 Claim Your FREE Audio Ad
Promote Your Business With A FREE Audio Ad
More people are streaming music, news, and podcasts than ever before. Wouldn't it be great if your advertising could reach them?
It's no secret that podcasting has taken off recently as one of the world's favorite content mediums. There are several reasons for the surge in podcast popularity, not the least of which is the platform's unique ability to engage audiences and create intimate connections with listeners.
Listen To Some Of Our Audio Ad Samples Here:
Listen To Some Of Our Pre-Roll Audio Ads With Audio Articles
Start by telling us what you want your ad to say.
Your ad script is then sent to our creative team who records your script with real voice actors.
We'll have your ad delivered in 48-72 hours or less. If you need to make a change or tweak, we offer revisions too!
Just submit your ad script to have us create a professionally made advertisement for you.
Our team of real voice actors will help bring your message alive with a professionally produced audio ad